Spring is the season of surprise weather conditions, loads of rain, and growth. Check out these looks to make sure you are fashionably ready for this season:

Look #1
Party…in the rain!
Wear a simple skirt and top under a hooded raincoat. Pair with some stylish boots to keep your feet dry and still enjoy the party!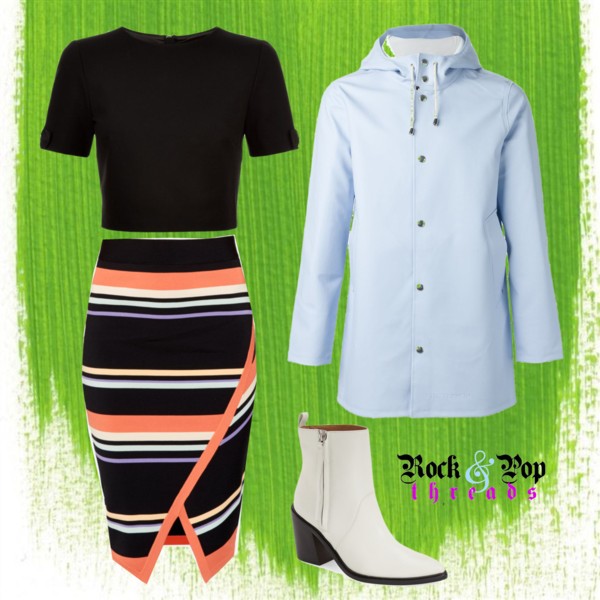 Look #2
Spring Date
A floral dress is a must-buy item for spring. Wear yours with statement heels and if there is ANY chance of rain in the forecast grab a hooded zip-up jacket to insure your hair's safety!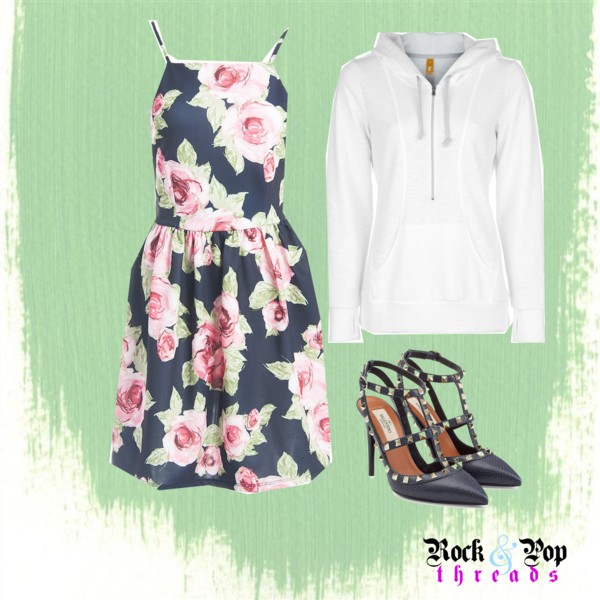 Look #3
Running Out
A cropped hoodie is cute, warm, and helpful in all weather conditions! Wear with leggings and sneakers to run errands or to the gym.