We are less than a month away from Christmas and the parties are just beginning. Be prepared for every party this year with these jingle and mingle ready looks.
Look #1
Dress up any LBD (little black dress) with these essential winter accessories.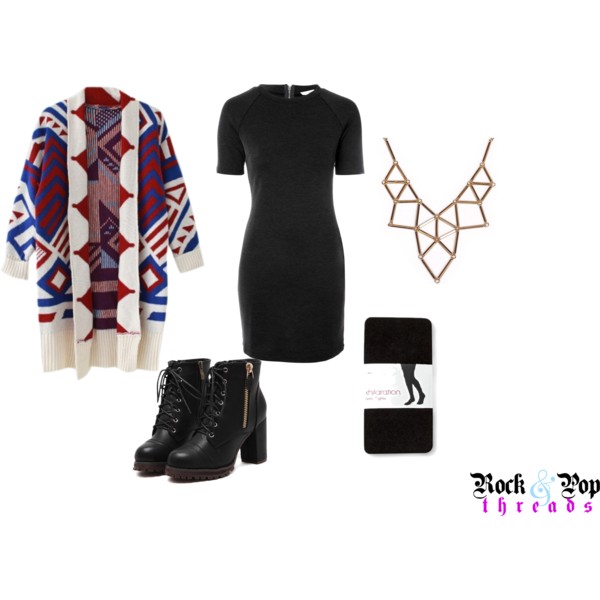 Look #2
This look is sophisticated and very classy. You can even add tights or leggings for extra warmth.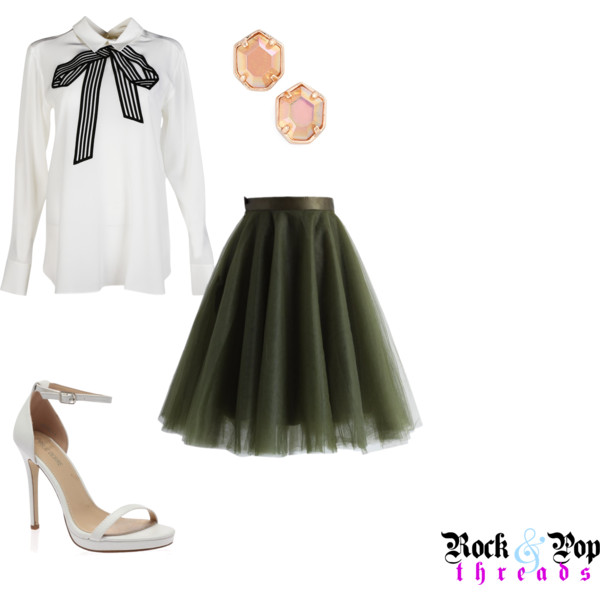 Look #3
If you're not interested in getting super dressed up, this look is for you!