THE DESSERT
I tried this recipe during the holidays and it was a big hit! The red of the cherries makes it the perfect Valentine's day treat.
Cherry Cheesecake Dip (No Bake)
Source: http://www.spendwithpennies.com/cherry-cheesecake-dip/  (Adaptions in italics)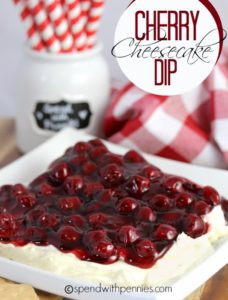 Ingredients
8 oz cream cheese1/2 cup powdered sugar
1 cup greek yogurt
1 tsp vanilla extract
1 can cherry pie filling or more if desired
graham crackers or Biscoff® cookies for dipping
1. With a mixer, combine softened cream cheese and powdered sugar on medium speed until combined.
2. Add vanilla and greek yogurt to mixture. Continue mixing until well combined and fluffy.
3. Spread over a plate and top with cherry pie filling.
4. Refrigerate until serving. Serve with graham crackers or Biscoff® cookies for dipping.
Extra Tip: Because I love cherries so much, I added more on top of the dip. I also liked the Biscoff® cookies because they were easy to handle and sweeter than graham crackers.
THE LOOK
Getting dressed for a date of any kind can be a challenge. Whether it's Girl's Night Out, a date with that special someone, or a cozy night at home, you want to look the part. Use these fashion tips to make you look stunning.
-Little Black Dress, choose your favorite style
-Mod Black and White Heels
-Cross body purse, carry all your necessities and still dance the night away
-Pearl Stud earrings
-Gold Bracelet
-Nail Art, adds fun and edge to the classic look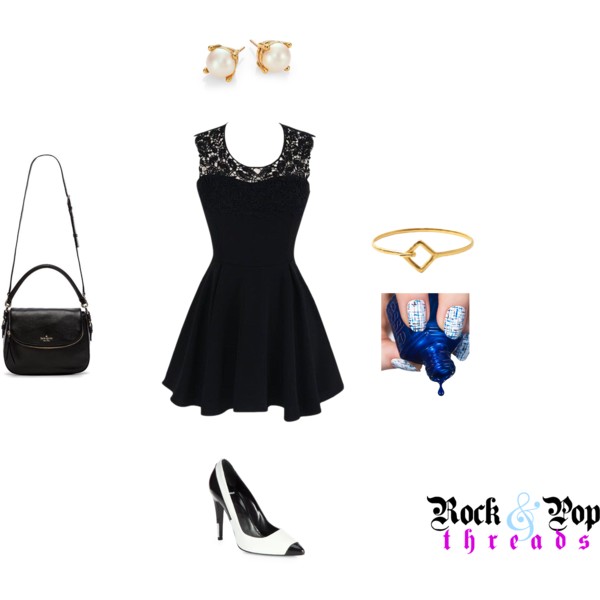 #2 Night On The Town
-Fitted Crop Top
-Sequin Mini Skirt
-Bright Colored Kimono Jacket
-Wedge Sandals
-Silver Necklace
-Diamond Stud Earrings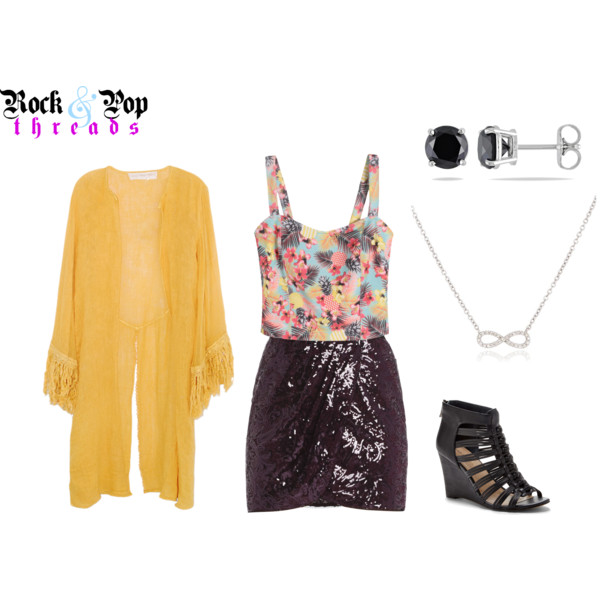 -Soft Cropped Sweater, bright color
-Printed Harem Pants, comfy and stylish
-Ugg Boots feel like house shoes but look like real shoes
-Gold Earrings
-Burt's Bees Lip Gloss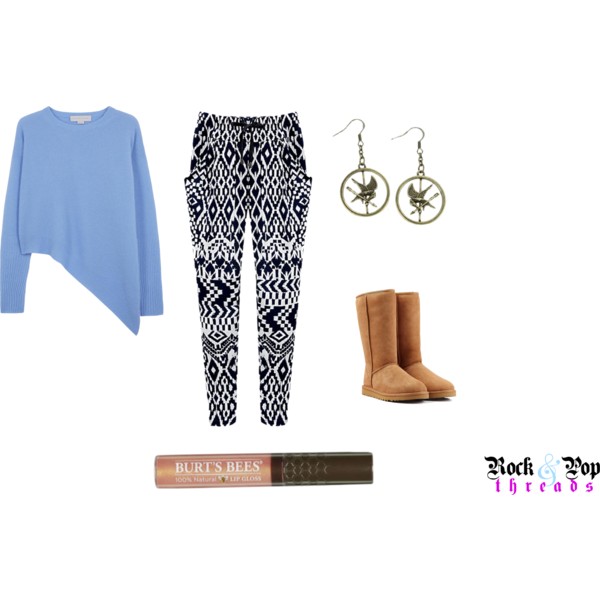 THE HAIRDO
1. Curl your hair with a flat iron! This will give you gorgeous, long lasting curls in an instant.
2. Braid sections and pull them back! This will add boho chicness to any hair style.
3. Pin it up! This style is for the bad hair days. A classy up-do can be your go-to look!
With Love,
Christian Jones